ACCEL
ACCEL has served the medical community for over 15 years with unique and reliable Medical Workflow, Electronic Medical Record (EMR) and Picture and Archiving Communication System (PACS) solutions for radiology and cardiology.
Thanks to its in-depth knowledge and expertize in Healthcare IT, ACCEL is uniquely positioned to help physicians improving their medical practice and patient workflow and to deliver on its promise: "Efficiency in Healthcare".
ACCEL operates several telemedecine platforms including complex / multi-sites patient pathways and covers specialties such as neurology, tele-stroke networks, teleconsultations in geriatrics and more.
---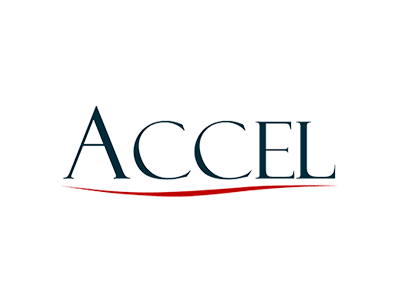 Contact
1501, Route des Dolines
6560 Valbonne
France
Email: infos@accelis-hit.com
Internet: http://accelis-hit.fr/en/
---
PDTI consortium